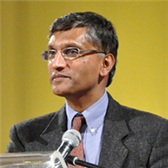 "Newman's Idea of the University:
its' abiding legacy"

Prof. Gerald Pillay
Vice-Chancellor and Rector
of Liverpool Hope University

Friday 2 december 2011, 6.30 PM,
Loppiano's Auditorium
Friday, 2 December, at 18.30, in the auditorium of Loppiano, the guest speaker at IUS will be Prof. Gerald Pillay, invited to speak on the idea of university according to Cardinal John Henry Newman's vision. His talk will be part of the annual lecture series of Sophia, ideated to offer an opportunity for encounter and dialogue with authoritative figues in culture, the sciences and the arts, and of faith.

Gerald Pillay is the author of numerous publications; he has taught Church History at the University of Durban in South Africa. In 1997, he became the director of the Theology and Religious Studies Department at the University of Otago, the oldest university in New Zealand. In 2003, he was nominated President of Liverpool Hope University, in 2005 Vice-Chancellor, and in this capacity, he conferred the last Honorary Doctorate to Chiara Lubich, in Theology. He worked on the editorial boards of two important international reviews (Studia Historiae Ecclesiasticae and Verbum et Ecclesia), offering his competency to various public institutions in the education sector. Today he also collaborates with the universities of Cambridge, Oxford, Pretoria, California, Canada and Munich of Bavaria.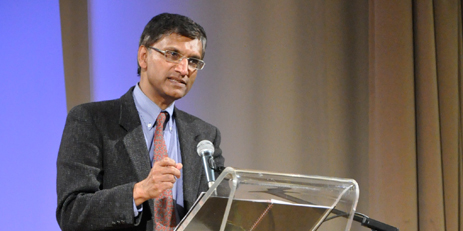 Liverpool Hope University is an ecumenical Christian Foundation committed to giving an opportunity to young Christian people and those of other faiths to grow, according to an integral vision, with a special focus on accepting those who would otherwise not have access to a higher education.